What is the cost of HSCT Treatment for Multiple Sclerosis in Mexico, Russia, USA ?
Hematopoietic Stem Cell Transplantation (HSCT) is now a proven treatment option for stopping the MS disease progression. HSCT attempts to reset the immune system to slow or stop MS from progressing, at least temporarily. But it's only available in clinical trials and not everyone with MS is eligible for it.
Since 1993, the FDA has approved 12 disease-modifying therapies (DMTs) to treat relapsing-remitting MS (RRMS). All are designed to suppress the immune system to one degree or another. These drugs cost about $5,000 per month and they must be taken indefinitely, since relapses will occur if the drugs are stopped. While patients now have many options to stave off disease progression, no DMT has been proven to reverse disability.
The goal of HSCT is to potentially "reboot" or reset the body's immune system. Dr. Richard K. Burt performed the first hematopoietic stem cell transplant (HSCT) for a multiple sclerosis (MS) patient in the United States at Chicago's Northwestern Memorial Hospital. Now Burt, Chief of the Division of Medicine-Immunotherapy and Autoimmune Diseases at Northwestern University's Feinberg School of Medicine, is making headlines again. Dr. Burt published the results of their newest HSCT study in the Journal of the American Medical Association. Their results show that HSCT could be the first MS therapy to reverse disability.https://jamanetwork.com/journals/jama/fullarticle/2091305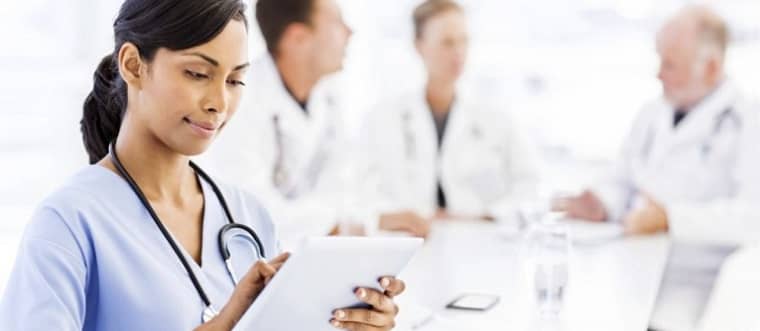 Cost of HSCT Treatment Major Medical Centres doing for MS and other Auto Immune Condition
HSCT Treatment for MS and other Autoimmune conditions like CIDP, Stiff Neck Syndrome, Myasthenia Gravis etc. is now being offered at a number of private medical centres around the world as below :-
USA – 125,000 US Dollars $
Mexico – 85,000 US Dollars plus additional cost during recovery for stay near the hospital.
Russia – 55,000 US Dollars plus additional cost during recovery for stay near the hospital.
India – 30,000 US Dollars – complete stay for 30 days at JCI USA Accredited hospital.
Click here for more details
While HSCT is regarded as a treatment option with the potential to suspend disease activity and progression, given how expensive Tysabri is, and Fingolimod, [since HSCT is a one-time treatment] it should start paying for itself around 12 to 18 months depending on which centre the patient chooses to get treated at.
The treatment also needs to be more accessible to patients. At world class HSCT Hospital in India HSCT costs about 30,000 US Dollars all inclusive. Please click this link to know more about world's most affordable HSCT treatment https://hsctindia.com/hsct-treatment-package