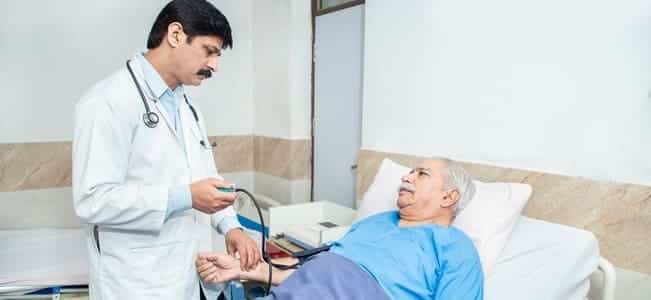 Can HSCT help to treat other autoimmune conditions besides MS ?
The Promising Potential of Hematopoietic Stem Cell Transplantation (HSCT)
While In the past 20 years, the transplantation of haematopoietic stem cells (HSCT) has been utilized as a therapeutic option for patients who have experienced limited success with conventional treatments for severe autoimmune and inflammatory disorders. Autologous HSCT is the most commonly used technique, and an expanding body of evidence supports its utility in treating a broad range of autoimmune conditions, such as relapsing remitting MS, systemic sclerosis, CIDP, Stiff Person Syndrome, Systemic Sclerosis, Myasthenia Gravis, and Crohn's disease.
HSCT is a medical procedure that entails the removal of stem cells from a patient's bone marrow. Following the extraction, the immune system is destroyed by administering high doses of chemotherapy or radiation therapy. The extracted stem cells are then reintroduced into the patient's bloodstream, where they travel to the bone marrow and begin to generate new, healthy blood cells.
While HSCT has long been employed to treat specific cancers, such as leukaemia and lymphoma, recent studies have explored its effectiveness in treating autoimmune diseases, including MS. In fact, MS has been shown to respond extremely well to HSCT, with patients experiencing substantial symptom improvement and long-term remission.
Can HSCT help to treat other autoimmune conditions besides MS?
Is HSCT also effective in treating other autoimmune disorders aside from MS? The answer is yes. Over 80 autoimmune conditions exist, including lupus, rheumatoid arthritis, Crohn's disease, and type 1 diabetes. Although each disorder differs in terms of its causes, symptoms, and treatment options, they share a common feature: an overactive immune system that attacks the body's own tissues.
HSCT has also demonstrated promise in treating autoimmune disorders that affect the central nervous system, such as neuromyelitis optica (NMO) and chronic inflammatory demyelinating polyneuropathy (CIDP). Patients with NMO who underwent HSCT experienced a 77% reduction in relapse rates and a 90% reduction in disability scores in a single study, with no significant negative effects.
At our world class HSCT hospital in India so far following Auto immune conditions have been treated success fully and continued research and innovation is underway which has benefited hundreds of international patients who came to HSCT Hospital India for HSCT therapy.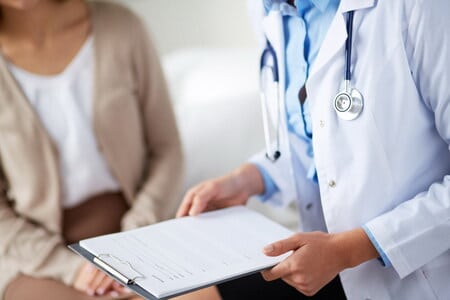 Multiple Sclerosis (MS) – All forms (RR, SP, PP, PR)
Chronic Inflammatory Demylinating Polyneuropathy (CIDP)
Neuromyelitis Optica (NMO)
Transverse Myelitis (TM)
Myasthenia Gravis (MG)
Multifocal Motor Neuropathy (MMN)
Other autoimmune disease types
Ankylosing Spondylitis (AS)
Stiff Person Syndrome
Scleroderma (all forms including systemic sclerosis)
Systemic Lupus Erythematosus (SLE)
Considering that there are millions of patients worldwide who suffer from autoimmune diseases, HSCT treatment must become more accessible. Currently, the total cost of HSCT at major centres such as Mexico andRussia is over 100,000 US Dollars, including travel and accommodation. At the world-class HSCT Hospital India, it costs about 30,000 US Dollars, which includes total cost of treatment, stay, medicines and nursing, clinical costs during 30 days stay at a premium private room at the hospital.